TCM / Acupuncture
Traditional Chinese medicine is a traditional medicine that includes various forms of herbal medicine, acupuncture, massage, exercise, and dietary therapy.
Read More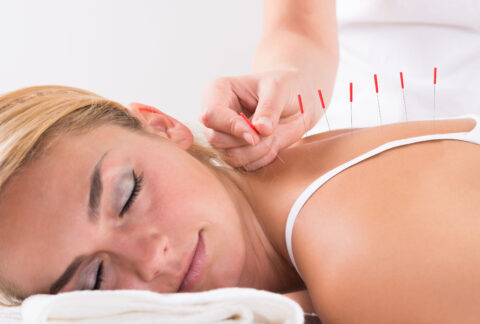 Remedial Massage
Holistically treats the entire body relieving all discomforts and offering complete relaxation.
Read More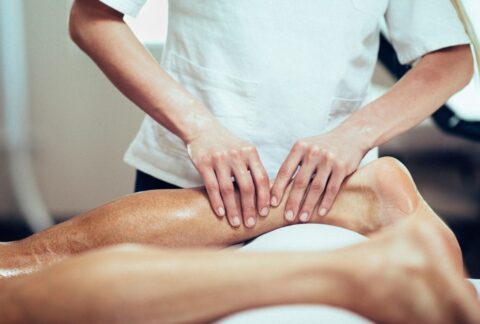 Reflexology (Foot Massage)
Tending to the 86 reflex points in your feet which are linked to every organ and gland in your body.
Read More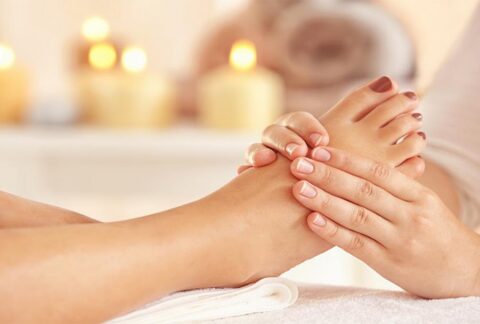 Aromatherapy Massage
Using essential oils to create a relaxing atmosphere and the chance for the body to unwind.
Read More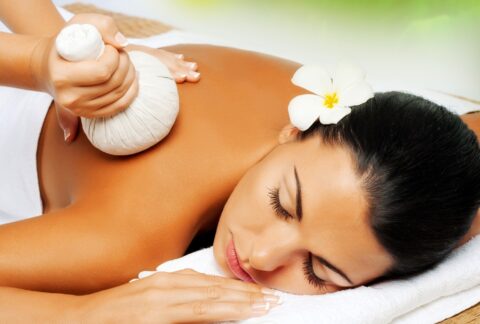 Hot Stone Massage
The application of water heated basalt stones to key points on the body to offer comfort and warmth.
Read More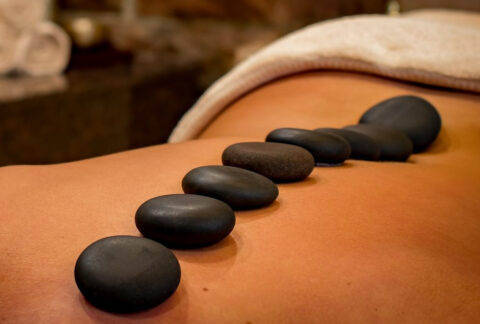 Deep Tissue Massage Therapy
Deep tissue massage is a form of massage that is primarily used to treat musculoskeletal conditions such as strains and injuries to sports.
Read More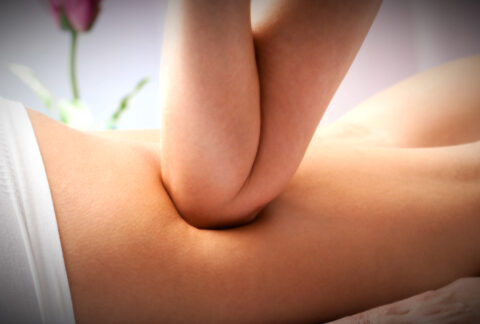 Sports Massage
Offering muscle relief to the musculoskeletal system, regular treatment can prevent injuries.
Read More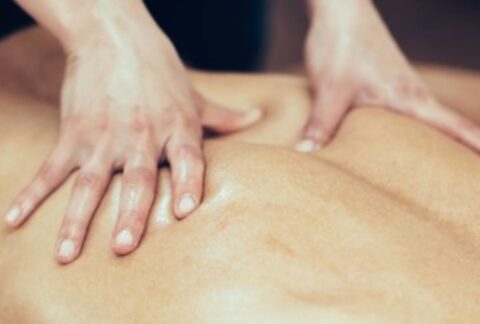 Oil Massage
People believed that messages possess numerous properties. Because skin exposed to oil massage becomes supple.
Read More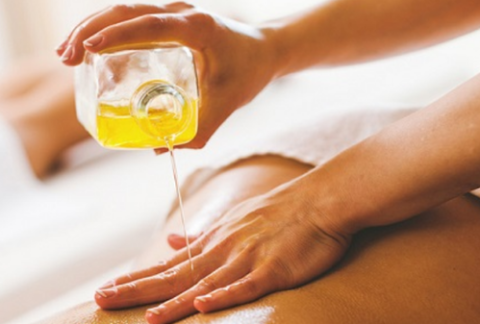 Pregnancy Massage
It has been found that pregnancy massage reduces tension, decreases swelling in the arms and legs and relieves muscle and joint aches and pains.
Read More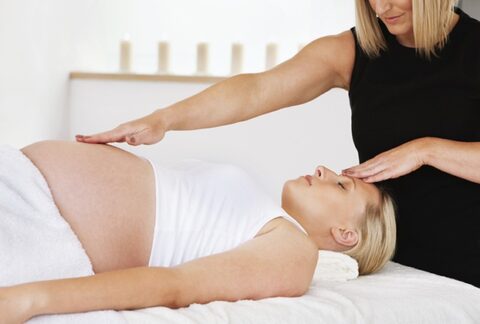 Dry Needling
The use of either solid filiform needles or hollow-core hypodermic needles to treat muscle pain.
Read More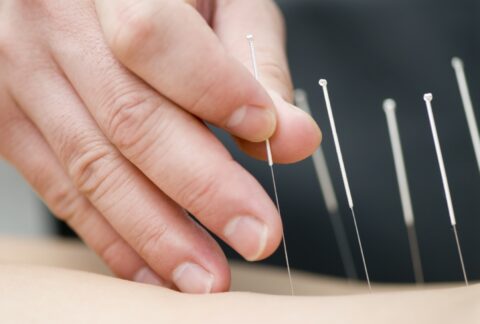 Massage Suction Cupping
A modern form of cupping therapy that uses suction to create a pressure vacuum on the screen to release soft tissue and muscles.
Read More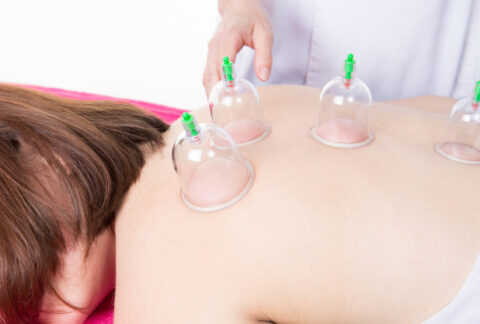 Lymphatic Massage
Many people may reap some of the lymphatic massage benefits. Many with lymphoedema will experience great swelling reductions as well as fibrosis over time.
Read More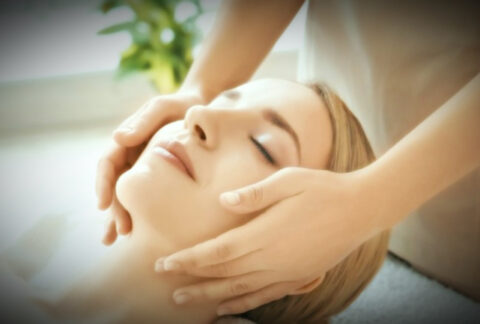 Our qualified staff here at Align Massage are all trained graduates from the Body Sense Massage School, able to assist you in all areas of massage therapy. Whether you are an avid gym goer looking to relieve some aches and pains, are experiencing tension headaches you are looking to relieve, or simply want the chance to escape the busyness of life and unwind in peace, then we have a full range of services to cater to your needs.